Let's Build Your Business Together
I help female entrepreneurs create successful businesses and get a steady stream of new clients, so they can have the freedom, fulfillment, and financial abundance they desire.
Are you sick and tired of trying to get your business off the ground?
Struggling with growing and marketing your business? Trying to figure out how to get new clients in the door?
Are you stuck and hit a wall in your current business?
I see you…..
A burned-out entrepreneur working all the hours and trying to get things done so your business can be profitable.
But you didn't get into this to work 100 hrs/week, did you?
You got into this for a lifestyle but you have no idea how to get there.
You want more balance but feel like you are throwing spaghetti at the wall to get clients in.
You feel like you spend a lot of time marketing but see little return.
You want to make a difference and serve your community and bring home the bacon for your family.
I help you develop strategic systems to get your business moving and profitable AND help you tackle your belief systems that are holding you back.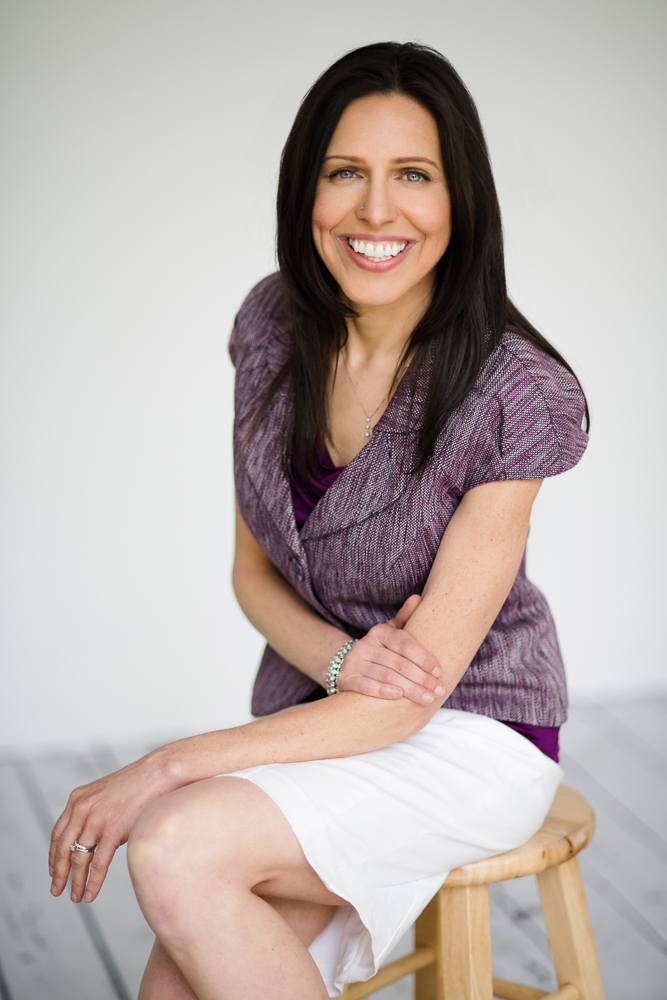 Work with me
I can show you how to reach the people that need you most.

Together we find a way to make your work enjoyable and sustainable and create great outcomes for you and your clients.
I'm passionate about helping solopreneurs with strategy and action taking to build a business they're dreaming of.
Are just starting out and feel totally overwhelmed by business building
Are up and running with the basics but their hard work isn't getting the results they want
Are established with consistent income and customers but want to up-level
Why I am a business mentor rather than just a coach.
When I really look at what I do and how I get people results, while I bring coaching skills and styles to the way I work, the large part of what I do is offering advice, providing tools and drawing from my experience. That's a mentor. So that's what you'll get if you work with me.

I want to show and share with you what I've learned, but also empower you to make your own decisions about the path and tools that are right for you.


If you're looking for someone to share with you their experience and learn from their successes (and failures, probably the most!) then a business mentor is right for you.
Are you my dream client?
You're a perfect fit for what I offer if:
You like straight-talking, no-nonsense advice. Always dished up with love, I will tell you how it is and show you where you're getting stuck.
You want a combination of both practical tips and mindset shifts, not one or the other. You're prepared to get your hands dirty as well as train your mind for success.
You're ready to face the negative stories and blocks in your mind and take full responsibility for what you can achieve.
You value honesty, transparency, knowledge and objectivity. You need someone who will break it down and give you all their experience to learn from.
You want someone in your corner that truly believes you're capable and will cheer you along every step of the way.
DEVELOP YOUR BUSINESS, EVOLVE YOUR PROFESSIONAL STYLE AND MAKE A DIFFERENCE IN THE LIVES OF PEOPLE YOU CONNECT WITH
Business mentoring can be a pivotal point in your business success. Whether you're in need of affirmation you can do this, or how best to create an income you rely on, or if you're at crunch time around expansion, having a mentor to support you through the process is invaluable. Most successful entrepreneurs have a mentor in 'their corner' to filter out the 'white noise' we so easily get caught up in, and to focus on the areas of success and innovation.
My goal for you is to be successful both in business and in taking care of yourself as a business owner. If you're ready to show up, invest in yourself, and commit to doing the work ... let's talk.
"I've had the pleasure of working with Dr. Mandy as I build my business and I am extremely grateful for her support. Between her years of experience and knowledge as well as resources, she has helped me create the groundwork for thriving and successful business. I would recommend her to anyone seeking business support and who wants to get going on the right foot!"
— ML, health coach